Conlon Wildlife Foundation also supports:
Atlantic Salmon Trust
Conlon Wildlife Foundation proudly supports The Atlantic Salmon Trust (AST) which is dedicated to salmon and sea trout survival. The charity works with partners throughout the Atlantic Salmon's range to research the problems impacting migratory salmonids and secure their future though: Research, Influence, Action.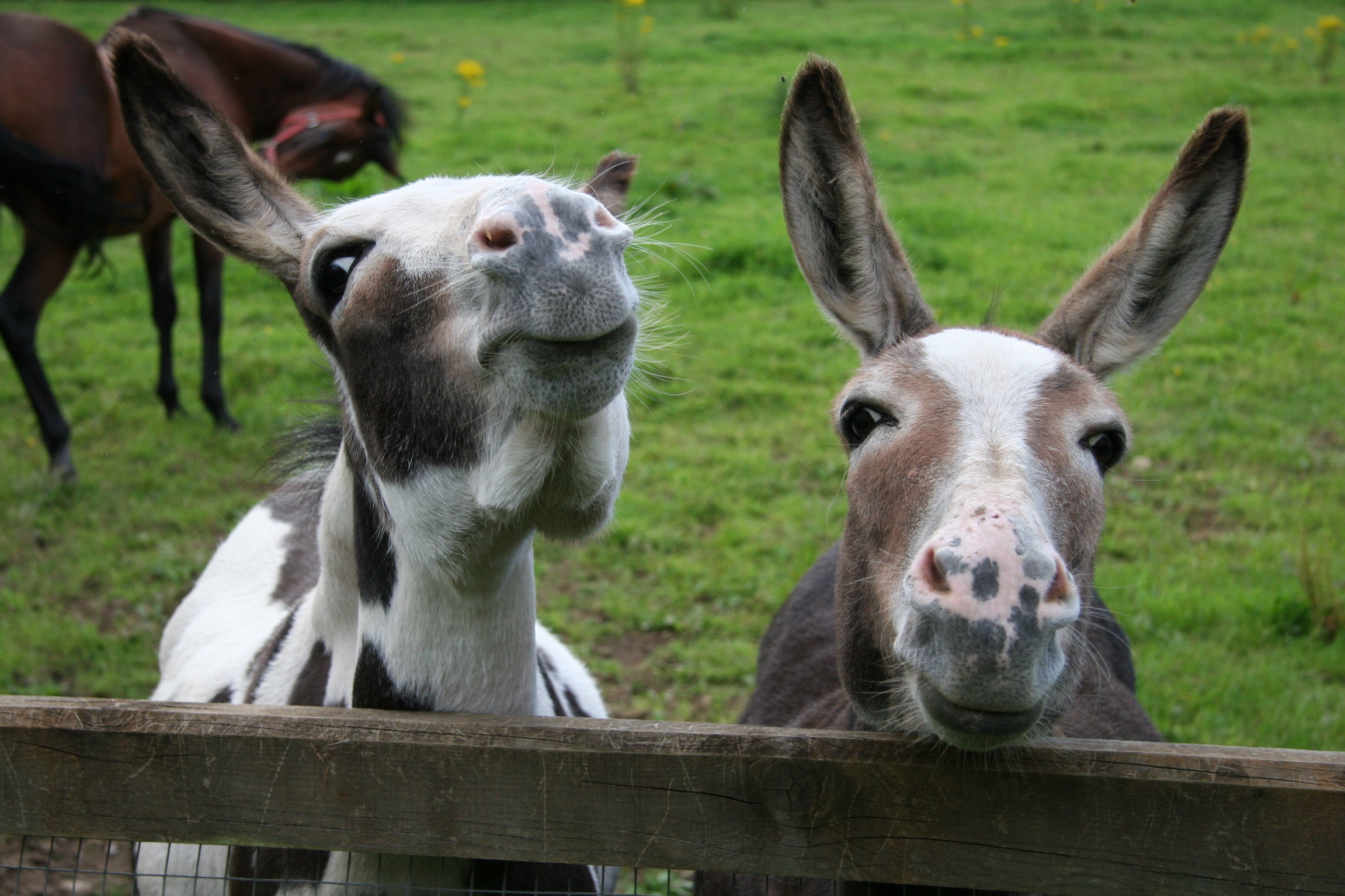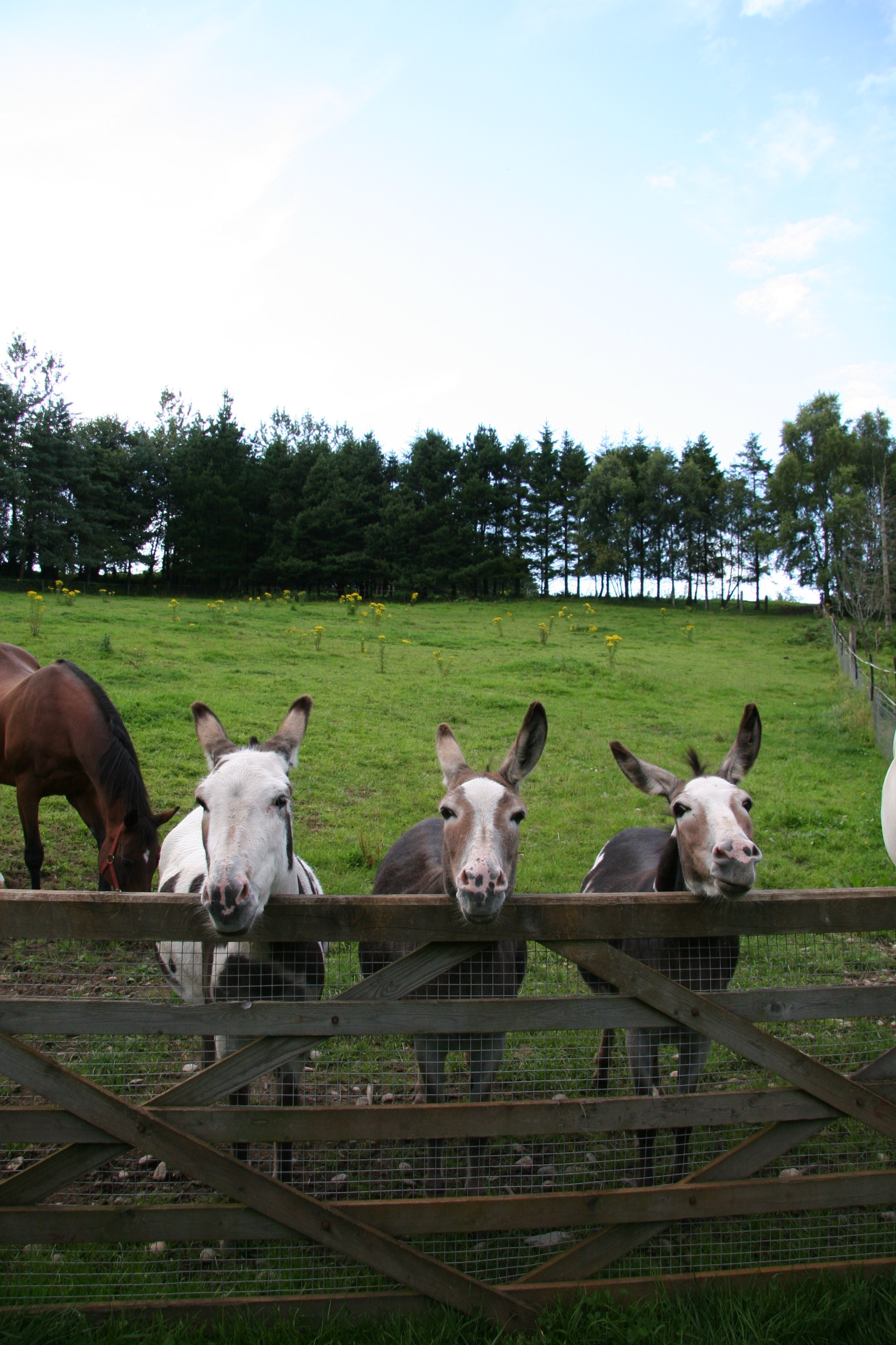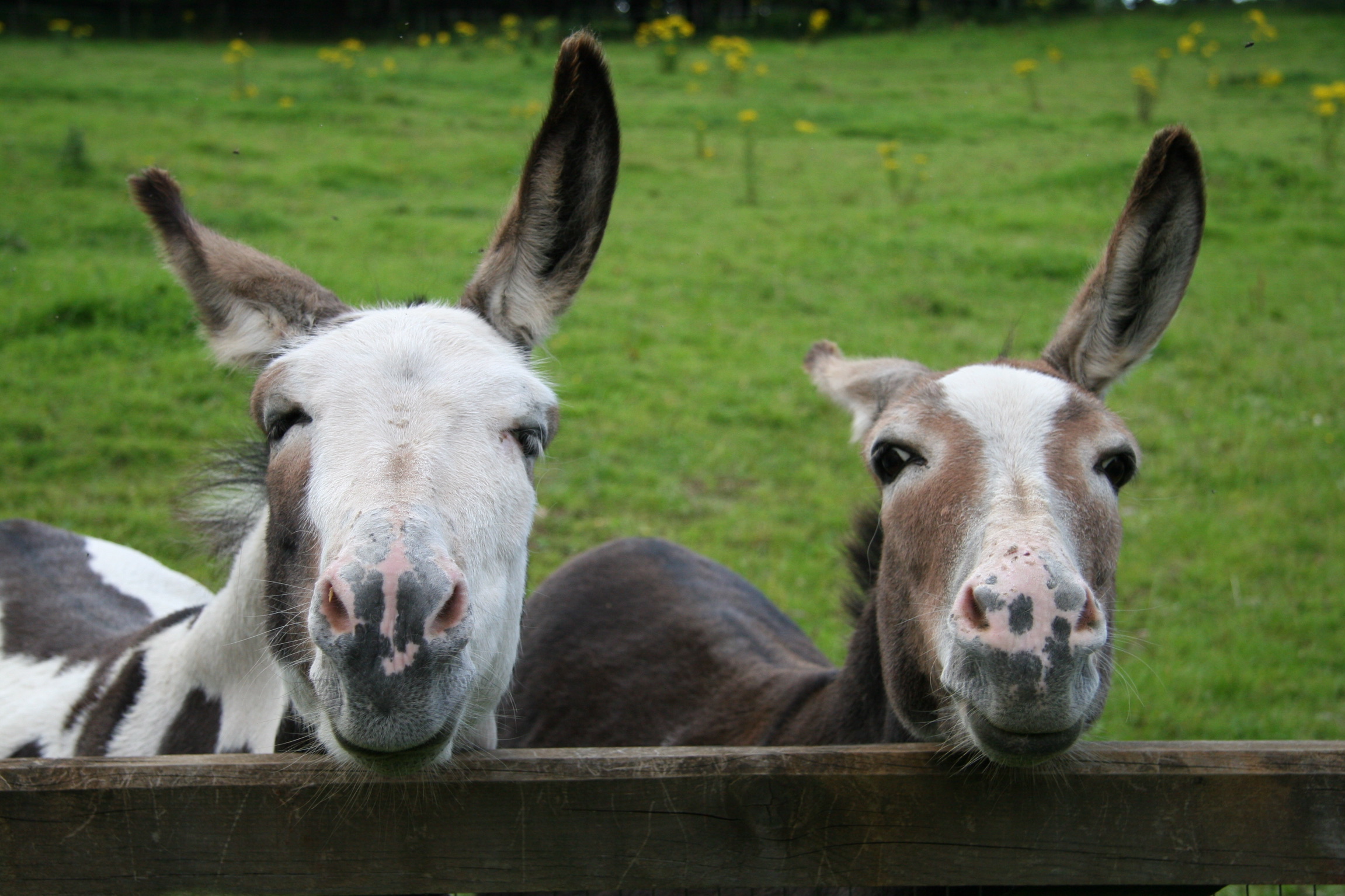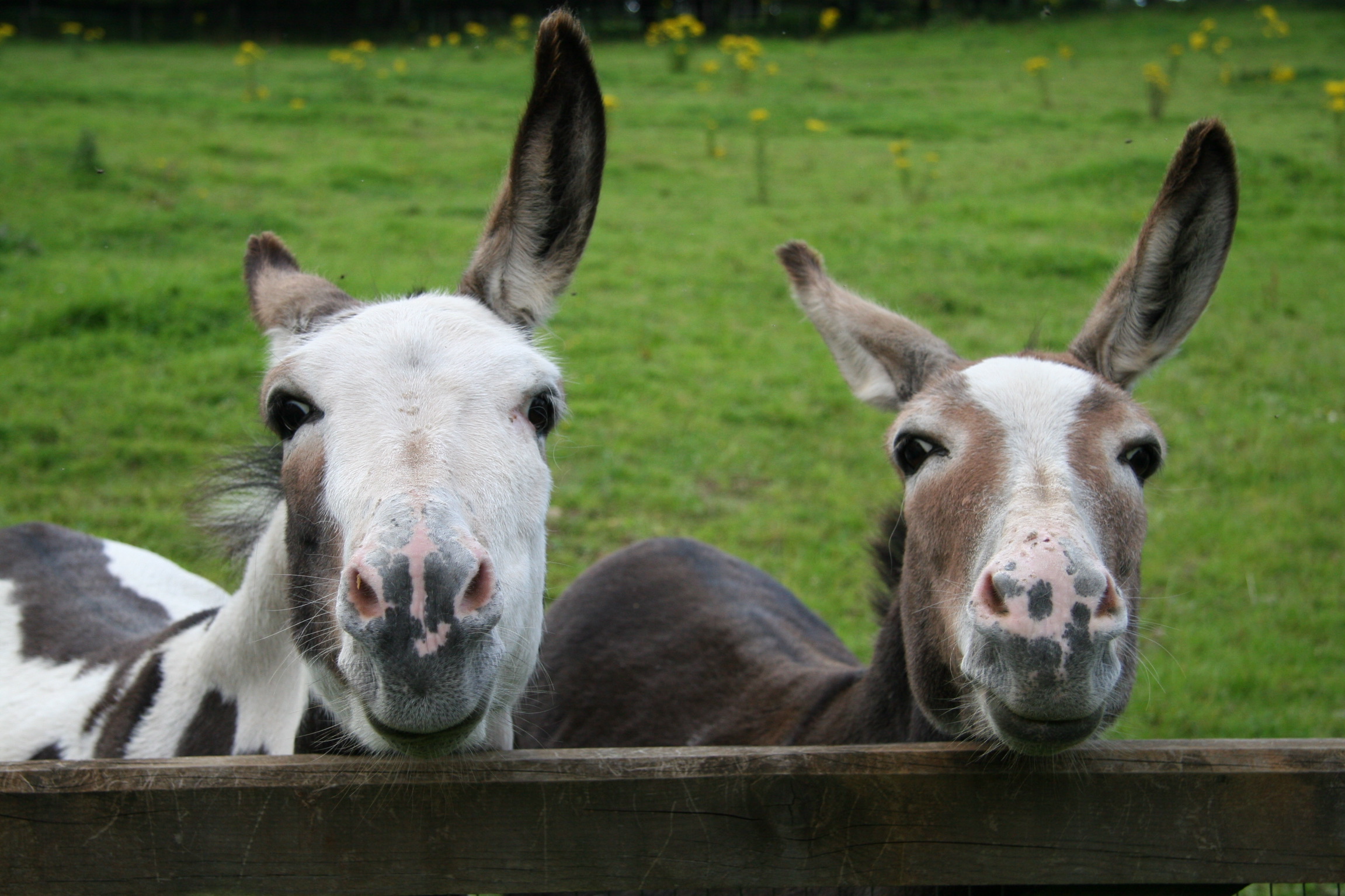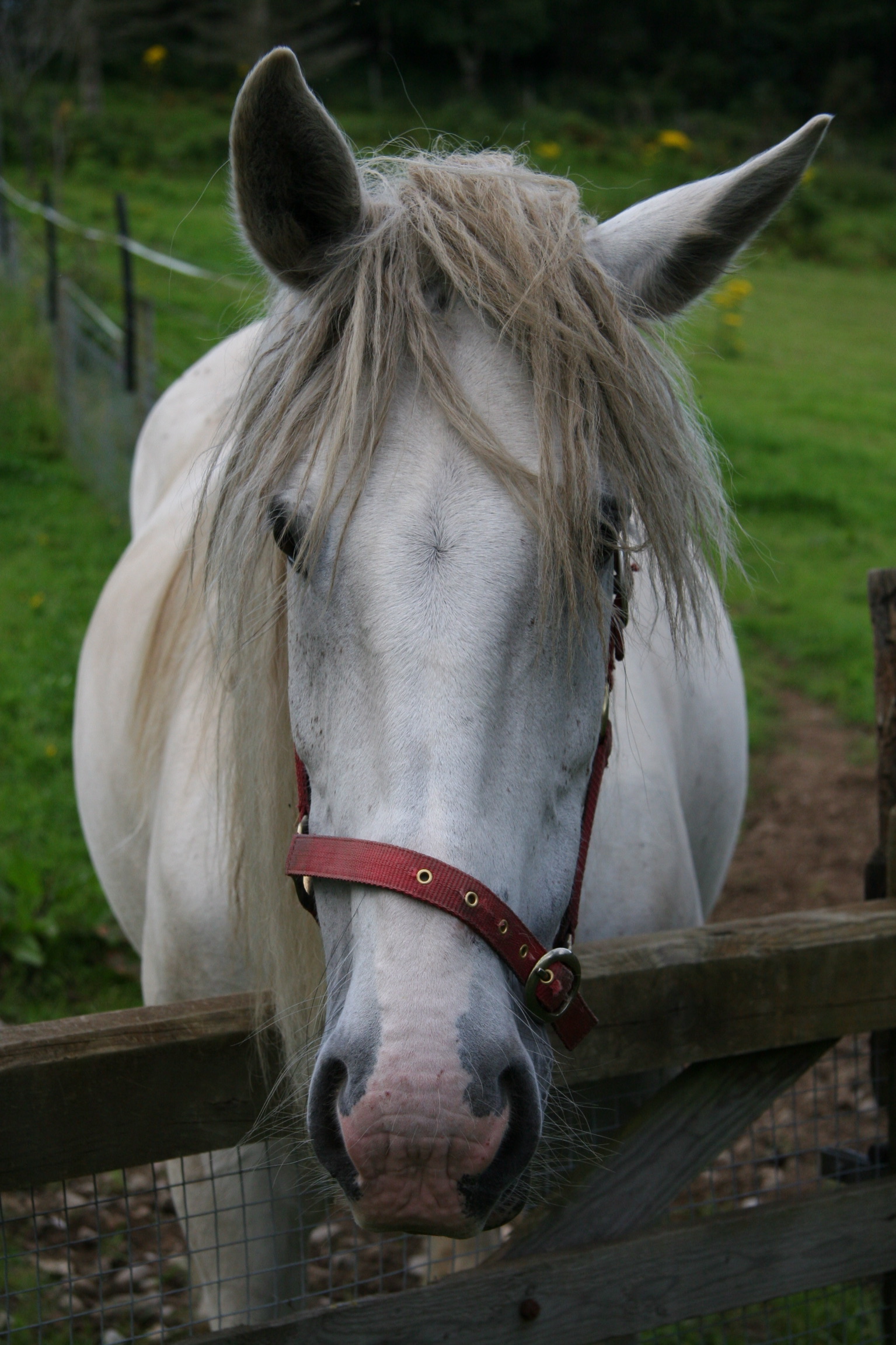 REALTORS® To The Rescue
Conlon wildlife foundation supports REALTORS® To The Rescue. RTTR is one of the official programs of the Chicago Association of REALTORS. The charity helps mobilize the REALTOR® community to address and improve the plight of homeless pets. As well as pairing pets and owners, it supports shelters and pet rescue organizations. Terrie Whittaker one of CONLON's own agents is director of membership for the charity.
Wild Animal Sanctuary
The Wild Animal Sanctuary is a 720 acre refuge specializes in rescuing carnivores that were born in captivity and were victims of human immoderation. Their mission is to provide every rescued animal with the very best life possible. In order to accomplish this, the Sanctuary has been designed so that rescued animals can go through an initial rehabilitation process and then be released into large acreage natural habitats where they can live freely with others of their own kind. Conlon Wildlife Foundation donates to the sanctuary and has adopted 'Baloo" an 800lb bear who spent years confined in a tiny cage as part of a Georgia road side attraction.
Wolf Pack
In 1972, Erich Klinghammer founded Wolf Park aimed at improving the lives of wolves in captivity and in the wild through behavioral research and public education. Conlon Wildlife Foundation adopted a wolf known as 'Kanti' and the annual adoption fees go towards his care.